A Planned Maintenance Program in Plover, Wisconsin, with Point Heating & Cooling makes it easy to stay current on regular maintenance.
Normal tune-ups are crucial because they can:
Make your system more efficient, potentially saving you more on fuel expenses
Aid your HVAC system to run more smoothly, possibly helping you avoid costly repairs
Lengthen your HVAC system's longevity
Our contract makes it painless to stay on top of maintenance and keep your family comfortable no matter the weather.
Get ahold of us at 715-504-0533 immediately to begin a contract for your residence.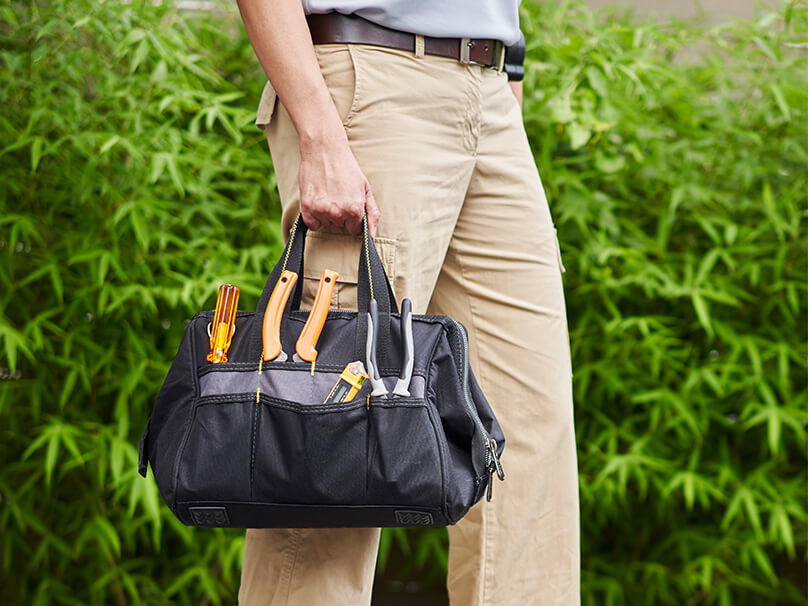 Furnace 12 Point Safety Check: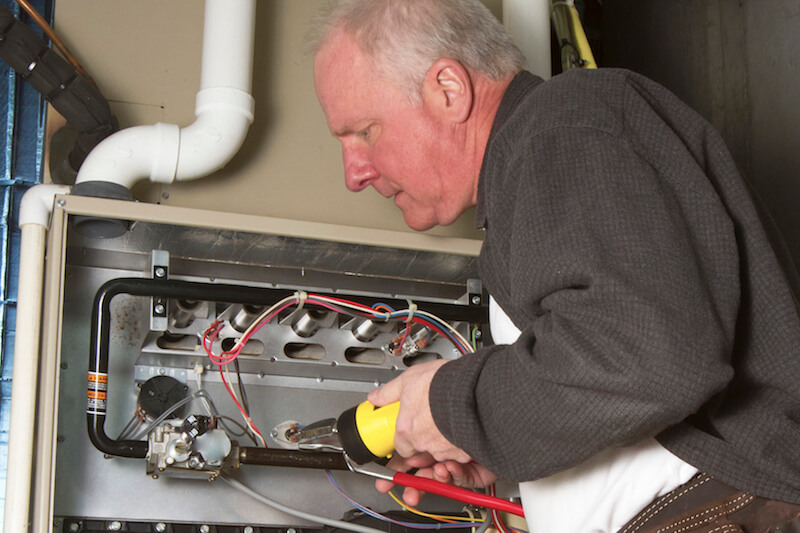 Check heat exchanger for cracks or leaks
Check for carbon monoxide (CO)
Inspect and clean main burner
Inspect and clean pilot
Inspect and clean igniter and flame sensor
Check flame to make sure it's burning correctly and adjust as needed
Check gas pressure and make necessary adjustments
Lubricate bearings and motor as needed
Check furnace air filter
Check operating and safety controls
Inspect furnace exhaust ventilation for cleanliness or cracks
Ensure efficient operation, making adjustments as needed
Air Conditioning 10 Point Safety Check:
Check compressor
Check refrigerant charge
Check and adjust fan speed and belt tension
Lubricate blower bearings and motor
Check or replace furnace filer (Filter at additional cost)
Check drain line
Check air temperature difference across refrigerant coil
 Test complete system operation
 Ensure efficient operation, making adjustments as needed
 Check and clean condenser using co2 or standard water pressure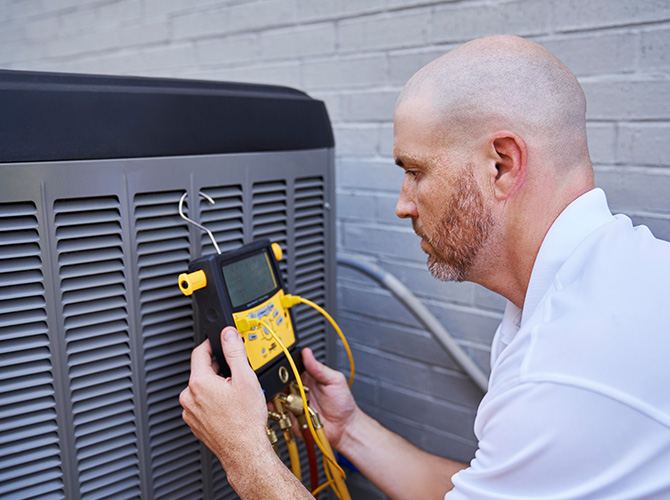 Set Up Your Planned Maintenance Program Today
We'll stick to your contact and make sure your equipment works well throughout the year. Call us at 715-504-0533 or contact us online to set up your planned maintenance program contract today.